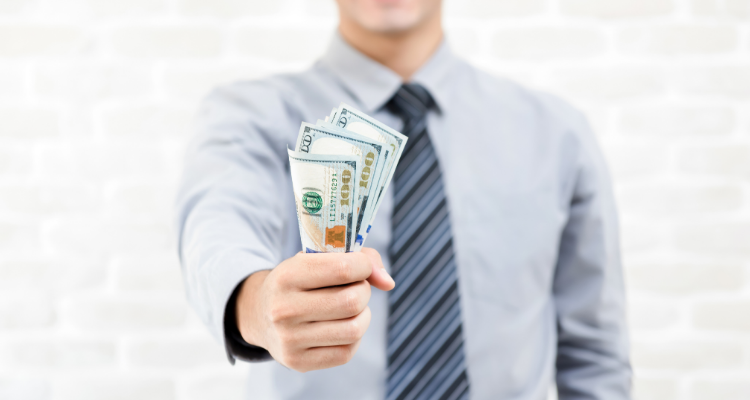 You have spent hours daydreaming about the critical work your nonprofit could do. You have big hopes, but it can feel like there is just one big barrier in the way: MONEY! Have you ever wondered why some organizations get a lot of grants, but yours doesn't? One of the keys to being funded by foundations is understanding the types of activity foundations are most interested in funding. If you are in one of these times in your organization, growing your grant proposal writing might be right on time!
Four times foundations are more interested in funding your nonprofit:
#1 When you are starting a new program- When you start a new program, there are many new expenses, but it can also be a great time to pursue new funding partners. When you have built the stability of operating funds for the organization, the program money needed is more attractive to donors. There are clear paths for the foundation between the financial investment and the tremendous impact of your program. Be sure to take the time to plan the program out well. The program will have expenses such as staff, equipment, marketing, training, or facilities. You can build costs into new grant proposals. The neat thing is, a new program doesn't have to mean creating a whole new infrastructure. It could be as simple as adding a service to a time your clients are already with you.